INDUSTRIAL NUCLEAR COMPANY is a leading manufacturer of industrial gamma radiography equipment and radioactive sources, and a distributor of many related radiography supplies for the nondestructive testing (NDT) industry worldwide. INC has provided reliable, cost-efficient NDT products and services since 1972. INC specializes in the encapsulation of Iridium-192 for a broad spectrum of industrial applications.
INC is a member of ASNT, CSNDT and is proud of its reputation for being a leader in the Radiography NDT industry for over 40 years. Located in San Leandro, CA and Houston, TX. INC provides its customers with reliable products and professional services. INC International is providing the same quality Radiography equipment to customers throughout the world. INC International continues to meet the needs of radiographers worldwide.
INC has isotope sources at work all over the world. Years of experience go into the manufacturing of each INC source. You will find competitive prices on all of our custom isotope sources, radiation projection devices and radiation alarm instruments. Each source is tested to exact standards to insure structural integrity and reliability. Sources are usually shipped the same day your order is received.
Most Major Credit Cards Accepted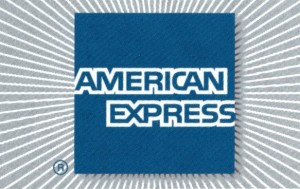 The Infoway Wordpress Theme is highly optimized for speed, so that your website loads faster as compared to others. The themes is compatible with all major browsers. Also it provides eye captivating appearance to your website.
Read More